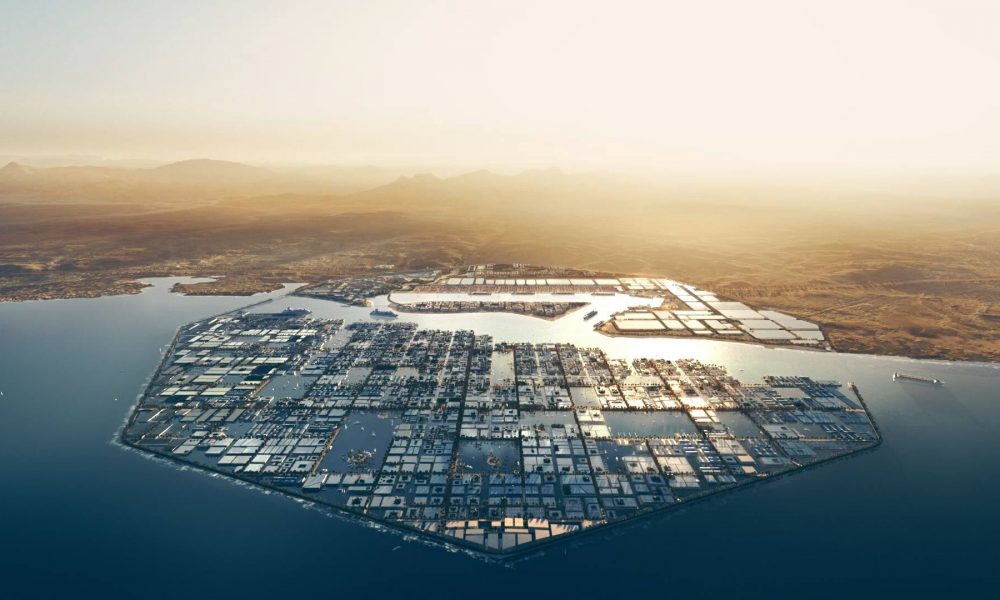 Architecture
Ronaldo, tell me why. Why the Middle East?
You couldn't have missed that question. Why? Why did Ronaldo or Neymar choose the one from Saudi Arabia out of all the offers? Why, when they can go anywhere else? From a European perspective, the shortcut is simple – it's all about the money. But for those of us who have been successfully doing business in the Arab world for years, the answer has many more levels. Many more contexts and remarkable stories behind all the boom in this wonderfully crazy region.
Until it started to feel like a shame not to share my more than a decade of experience of business, life, relationships and technology in the Middle East region or the Arab world in general.
I'm not going to answer it just today – because this is just the first in a series of SMARTEAST newsletters that focus on the world we Europeans, a bit abbreviated or boilerplate, call the Middle East.
If you are interested in this topic, please follow.
I won't be responding to it myself. Currently, our company ELKO EP or INELS has several branches throughout the region. We operate in Saudi Arabia, the United Arab Emirates, Kuwait, Qatar, Egypt. We work with dozens of local consultants and Czechs who have decided to stay in the region. They all get a chance to give you a peek under the hood of a region that is trying to be the smartest and most smart in the world.
It's not enough for him to be smart or smarter. But he longs to be the smartest.
And that desire for perfection leads us back to the story of Ronaldo. The Portuguese phenomenon who has transcended sport and is perhaps the most influential influencer and pop culture icon in the world today.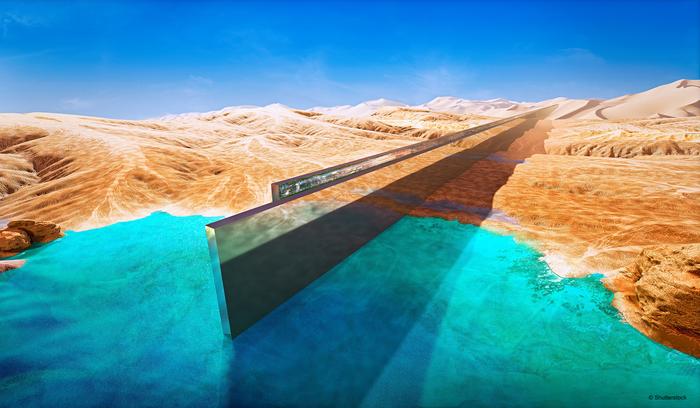 Why then, Ronaldo?
I don't know.
So I'll try to answer with what fascinates me.
The region is not what it was ten years ago. Not even close. Gone are the gold diggers who promised you blue skies and whose companies disappeared. When we started doing business in the Middle East, it was like the Klondike. Today there are established companies, global competition, standard processes. We've had incredible stories here, spent tens of thousands on dinners with hawkers, lost tenders. But we've endured, and we have respect because of it. And a head start.
Dubai has shown the way. Today, Dubai or Abu Dhabi is a global meeting point where Arabs, Americans, Europeans, Asians shake hands. It's important to be seen here, but the real business is done elsewhere. In Riyadh, in Doha, in Kuwait City, in Jeddah, in Muscat. Cities within cities are emerging, within a year they will change beyond recognition, which, as a lover of new technology, never ceases to fascinate me.
The word "smart" is ridiculous in the Czech Republic. We associate it with bureaucrats, subsidies. It rustles paper. Everything we do is absolutely endless. What takes three years of debate here, in the Middle East in six months actually stands and works. Transport, construction, hotels. But watch out! Even here, they're already making damn sure that projects are "sustainable" and not just construction is addressed, but also maintenance. The whole region has come on leaps and bounds in this too.
Respect. When you prove you can do something and keep your word, you join a whole different "club". Doors open for you. It's a level that doesn't fade with time, doesn't age. Perhaps here too is Ronaldo's desire not to become "old" and "useless" and be outclassed by the "young" and "more valuable". When you are in the hearts of the locals, respect does not end with your zenith of productivity. The older, more experienced and proven ones are the ones you go to for advice.
It's a region full of incredible beauty. Sure, at first glance we think of desert and dunes. But anyone who has actually travelled through Saudi Arabia, for example, knows that the local seas are among the most beautiful in the world.
Let's not be so bothered by others. Self-centred, pretentious, self-deprecating. Because it's not just oil and money that makes this region fascinating and inspiring. It's the people, the spirit, the technology and the beauty that we haven't yet discovered.
So, in a fortnight's time, we'll talk about how many times and what we've specifically soaped our mouths with here.