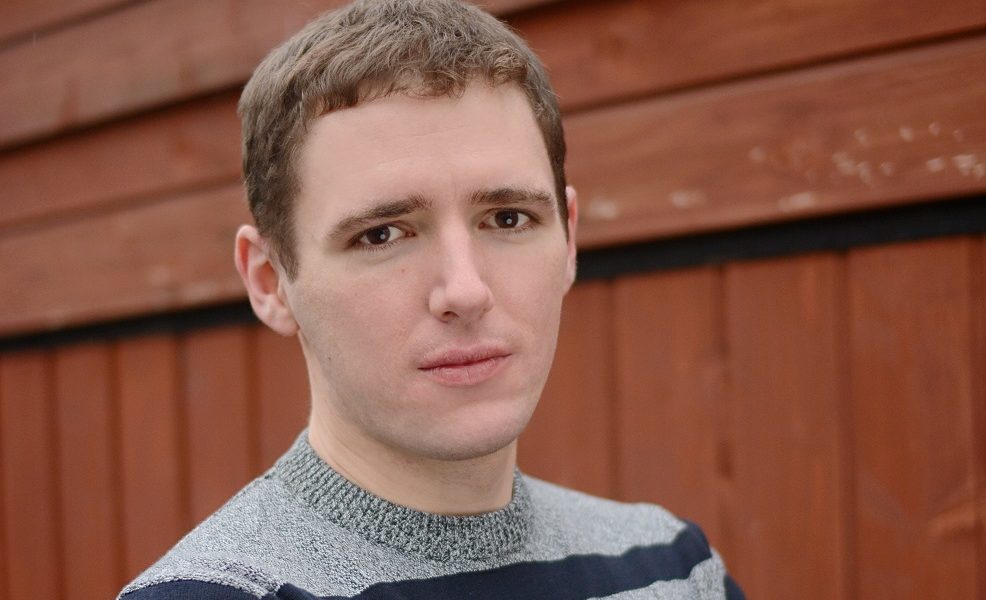 People
Radim Malinowski: Investment in IoT will be returned soon
Radim Malinowski did not make much of his thirtieth birthday. To study electrical engineering at Brno University of Technology, to succeed with its Green Light enLog project, to establish a successful start-up Acrios, to obtain real contracts in the field of Internet of Things from abroad, and most recently to become the chief executive of iNELS Air – which has the backing of the Holesov company ELKO EP with more than 270 employees, 12 branches in various world countries and above all the renowned quality of technological development. In Holesov, bunch of patents and state-of-the-art electrical installations are being produced every year, which are successfully exported to more than 70 countries. He has been Executive Director of iNELS Air since the beginning of this year, which is a good reason to exchange a few words.
Radim, what are the most important challenges ahead of you right now?
In the first stage, we need to consolidate the product portfolio. We understood the technology and business within Acrios, but it is only at ELKO EP that it has a stable background, clearly defined processes and access to markets practically all over the world. We want to offer world-class IoT products soon and we have a number of projects in various stages of development. We are mixing the water, but we are already finding out where we are and have an idea of where to go. Whether it will be energy, smart cities or intelligent farming, we would like to deliver end-to-end solutions everywhere. That is, from sensors, through delivery of connectivity to application.
When did you start addressing the Internet of Things?
Some four years ago. During my university studies I went through a business incubator. At that time, I developed a system to measure the efficiency of lighting systems in warehouses, production halls or office spaces. The jury was intrigued by the enLOG project and gave me the experience with the largest incubator in the North Moravian region, the ability to present my own product and compile a business plan.
What is the goal within iNELS Air?
We want to bring a little start-up ferocity to the whole group. Even as a small start-up we were able to meet the demand in hundreds of devices, but iNELS Air will be about making thousands of devices. If everything goes as expected, I believe we could go into real massive production sometime at the turn of 2020 and 2021.
An ordinary user may sometimes feel that the Internet of Things is far away. What's the reality?
In the field of smart cities, you, as an ordinary person or citizen, feel it more as secondary event. It is not a step change in comfort, but rather useful benefits for you or the city itself. For example, if you are talking about driving lights, you may not even notice that street lighting shines at only 20 percent of capacity at night – if no one is passing by. In reality, however, it is saving hundreds of thousands for the city officials that can use the money for other beneficial projects, for example, a playground that you also benefit from. There are dozens of such examples in each city. It will also change that the electric meter reader man will not knock on the door of the citizen, but the electricity reading will take place automatically over the data network. Every project is looking for a return – and we can guarantee it to our customers. As a result, other people are going to IoT, and of course a good reference begins to produce another reference. But of course the whole industry – manufacturers, technology, science and individual industries – grows up quickly.