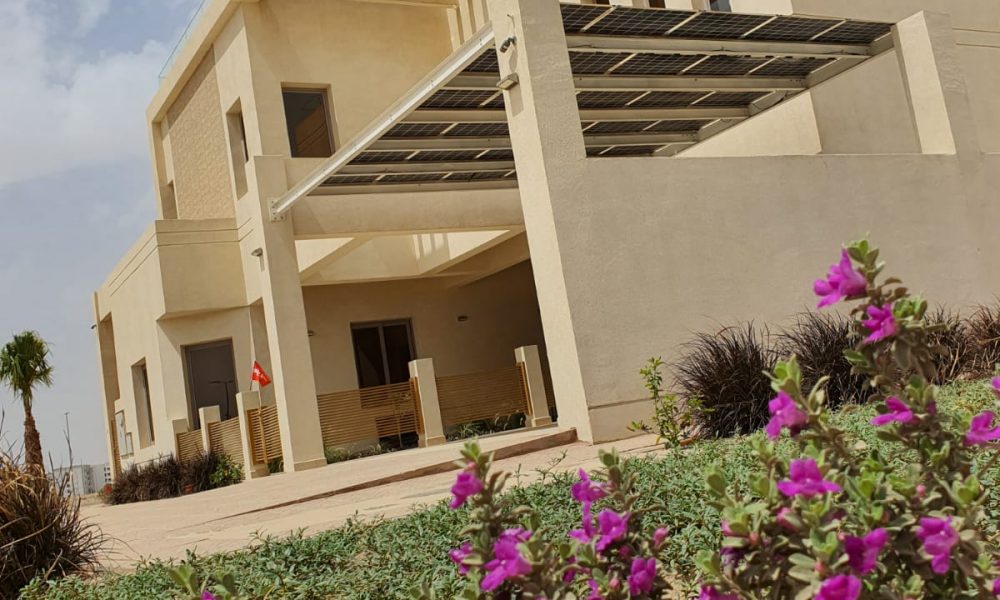 Architecture
Kuwait and the Internet of Things: What seemed like science fiction yesterday is reality today
Much has already been described about the technological boom that is taking place in virtually all major metropolises in the Middle East. Nevertheless, there are not many Czech companies that have their own branch in Kuwait, which has a population of five million. Since July of this year, the Holešov Company ELKO EP has succeeded, whose technologies have recently participated in the construction of the exceptionally monitored House 2035 project. We spoke with Mohammad Farhan, branch director, about the challenges, references, solutions, trends and specifics of the local market and local customers.
How did your collaboration with ELKO EP begin?
It dates back to the end of 2017, when I first discovered ELKO EP products and I was really interested, and given that there is a great demand for intelligent solutions in Kuwait, I decided to contact Jiří Konečný. Word got out; I went to Holešov and met a smart and ambitious businessman with a creative mind, which was the decisive impulse for me to start cooperation. I see in his story a piece of great inspiration for myself.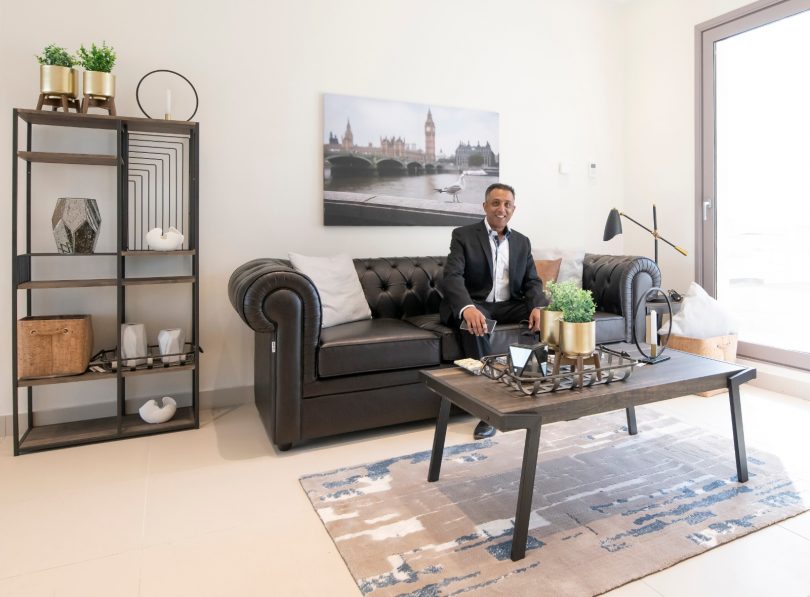 What reference work have you participated in, in cooperation with ELKO EP?
Perhaps one of our most interesting references to date is to monitor the energy consumption and production of our own solar energy in the prototype House 2035, which is part of the Kuwaiti Prince's government plan – and demonstrate the paths we should take in 2035 for smart buildings and energy management.
What projects are you currently working on?
There are many projects. One of the most interesting is definitely a prototype of an intelligent bus stop, in which we use ELKO EP products. If this project succeeds, we have another great chance to shine and show what our technology can do. The intelligent bus stop is not here yet and would certainly attract special attention.
Which product or solution from the ELKO EP portfolio do you consider the most attractive for the Kuwaiti market?
I am convinced that there are a number of good products and solutions in our portfolio. If I had to choose only one that attracts the most attention among our business partners in Kuwait, then it would probably be the RFPM-2M energy gateway, because energy management is a big deal here.
How is today's Kuwait doing in terms of new technologies?
At the governmental level, the country is doing everything in its power to implement the latest technologies as quickly as possible. There is a lot of talk about increasing efficiency, caring for the environment or better comfort in buildings. At the level of ordinary people, Kuwaitis are embracing new technologies in their daily lives. But we're probably not much different from the rest of the world.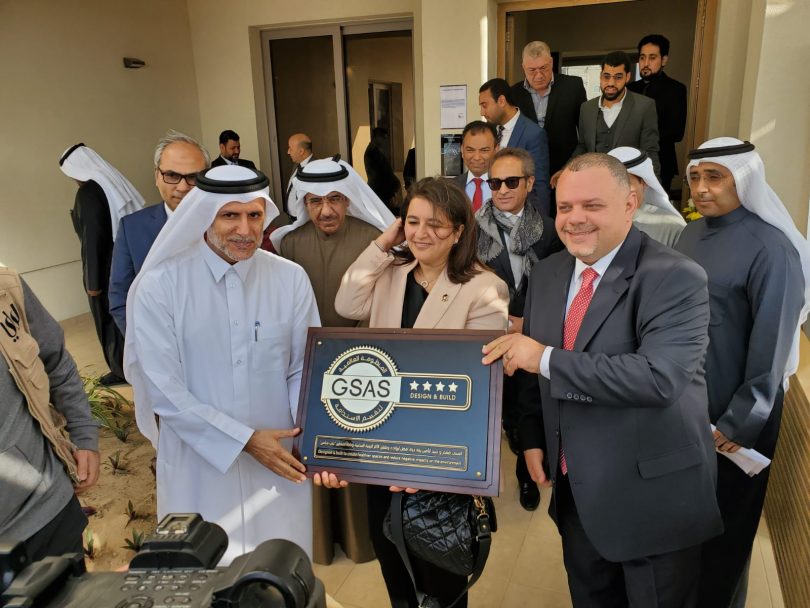 Which areas or trends do you consider the most important?
The Internet of Things (IoT) is one step closer to making the possibilities that still seemed to us until recently pure science fiction become a reality. This is a field in which many billions of dollars are being spent today and in which all companies can constantly surprise with technologies and innovative ideas. It is also a huge challenge for us.
What does your branch in Kuwait look like? How many people currently work in it?
At the moment, I'm leading a team of five people. These are professionals who I have been working with for a long time and whom I value a lot. We are located in representative premises in the very centre of the Kuwaiti capital. It is a large open space with ceiling and floor windows and lots of natural light. But we also consider House 2035 itself as a showroom for many of our products.
Does the Kuwait customer have specific demands?
Local customers are looking for an intelligent solution that looks luxurious in design but is also efficient and affordable. They are used to accessories and I think they are very adaptable to new changes or additions to new features that can simplify their lives.
What would you personally consider a success? Let's say, for example, in the next three years?
I would like ELKO EP products to penetrate all kinds of projects. Whether they are small or large, because I believe that the range of products and solutions really allows you to appeal to virtually everyone. I don't think it's an unrealistic mission.
How is the Czech Republic or Central Europe generally perceived in Kuwait?
Many Kuwaiti people have had the opportunity to see the Central Europe  in person because they travel here for tourism, treatment or for business and investment opportunities. It is a very beautiful country.