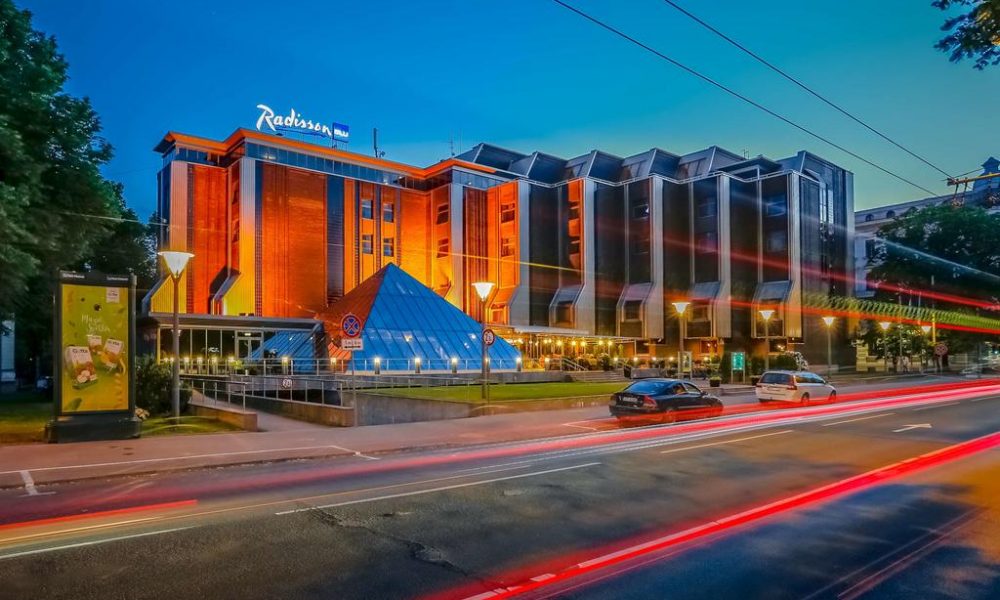 Architecture
Hotel in Riga in the smart league
When you consider having your own branch in the Baltics, you logically reach for Riga. Because it is halfway from the other two metropolises, it is a little over four hours to Tallinn, Estonia, and only about fifteen minutes less to Vilnius, Lithuania. Moreover, the Latvian metropolis is picturesque, friendly and "sinful" – from time to time it is referred to as the new Amsterdam.
The city of half a million is a port and has the largest airport in the region. And local people support technology, and the whole region is growing relatively dynamically. That was also the reason why the Czech company ELKO EP opened a branch here a year and a half ago. ELKO EP is one of the largest Czech exporters and a leading European manufacturer of electronic devices and intelligent electro installations.
"It is estimated that in 15 years, approximately 70% of the buildings in the Baltic will be intelligent," said Glebs Kiselovs at the grand opening of the branch in October 2018, which was also attended by Czech Ambassador Miroslav Kosek. Since then, the ELKO EP Baltic branch has notched up an impressive line of realizations and interesting references. Among the most vibrant is, for example, the renovation of the Radisson Blu Ridzene, located in the heart of Riga's Old Town.
It offers guests 95 rooms with beautiful views of the old town and the Esplanade Park and the glass restaurant Piramida. It also offers a bar, a library, a wellness centre, a modern gym and a Nordic sauna. It offers congress organizers nine meeting rooms on an area of 315 square meters.
Retrofitted with IoT
ELKO EP took care of the modernization of the entire hotel with seven light zones, which are integrated into its own iNELS system.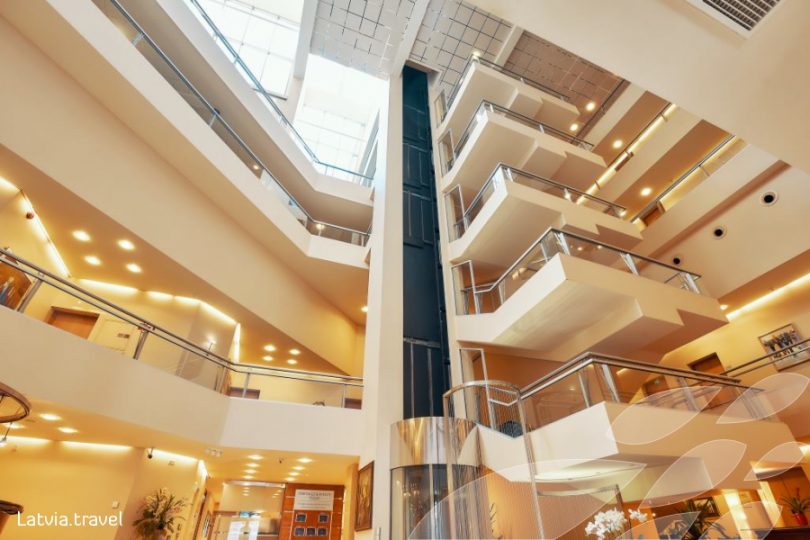 Within ELKO EP Baltic, it offers a complete portfolio of products – i.e. common products such as relays, as well as iNELS systems for controlling smart homes, buildings, offices, hotels and cities. "We want to become the best IoT Company operating in the region. There is great potential for growth in all the Baltic markets, and we know we can be smart,"adds Glebs Kiselovs.
He is right – because Estonia has for many years been considered an innovator in the field of e-government and digitalization of public administration not only in the context of the region, but throughout Europe. And it also has a fantastically sophisticated vision of smart city. This can also be a benefit of the Baltics and its cooperation with Czech companies.