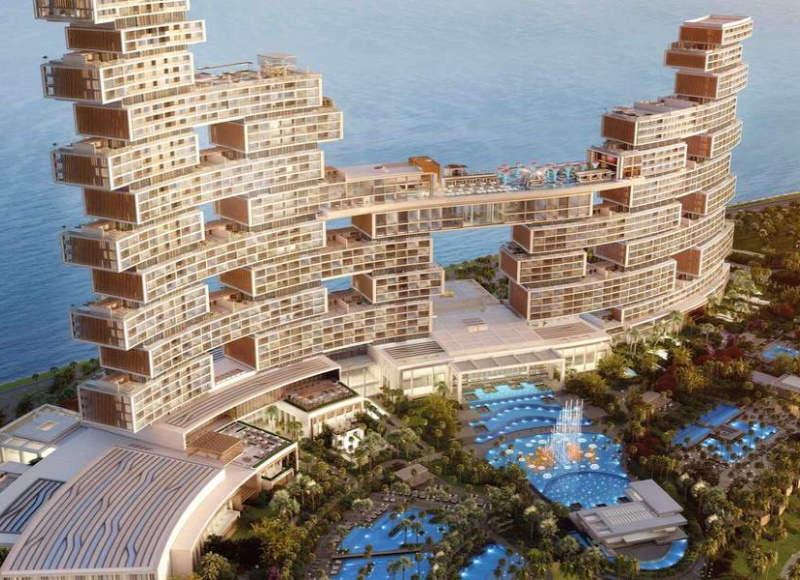 Architecture
What unites the Emirates, Oman and Sri Lanka? New partnership of ELKO EP
ELKO EP, the Holešov Company, which has long held the position of the European leader in the development and production of electronic devices and multifunctional relays, is also increasingly active in the Middle East.
It is driven here mainly by its own development in the field of intelligent automation systems and products for the IoT (Internet of Things), and, of course, by the great technological boom that the whole area has been experiencing in recent years. After representation in Saudi Arabia and Kuwait, it also developed a partnership in the United Arab Emirates, from where it will also serve neighboring Oman and the island of Sri Lanka in the Indian Ocean. We talked to Lea Wyss, Project Manager of the Dubai-based partner company ELCA Systems, about the vision and ambition of the local ELKO EP sales office.
Why did you partner with ELKO EP and what makes ELKO EP and ELCA SYSTEMS such good partners?
Aside from nearly similar names, ELKO and ELCA have a lot in common: we have a passion for Excellence, act fast, agile, and always customer-driven. Our inquisitive nature is giving us a good position with companies, who are not satisfied with mediocracy.
What are your future perspectives for this partnership?
The first focus is on supporting our clients with state-of-the-art solutions in their current projects. We are also jointly working on the next wave of technology-based solutions, predominantly in the area of Automation, Energy Optimization, and Safety. So, stay tuned and see what's coming next!
What does ELCA offer that you can't find elsewhere?
Even though, ELCA is a technology company: the true uniqueness is probably not about technology: it's more about how we work in projects, how we serve our clients, and the fact, that we never give up. Many clients have asked us for help to finalize stranded projects and implementing, what others have promised but failed in delivering. We're passionate about high-quality solutions, who generate solid value for our clients.
What are common challenges in automation in your region?
Automation, in general, has a huge potential in the Middle East: many current installations are focusing mainly on the field and automation layer but are suffering from the absence of a true management layer. The Management layer is vital for answering business-relevant questions and subsequently optimizing Automation's economic and ecological value-add. The future of Automation is the pervasive implementation of IoT Technologies, which is a huge opportunity but is also bringing its own set of challenges, like security and safety. ELKO and ELCA are jointly working on respective concepts and solutions to be the go-to partner for clients in the region.
What's your favorite type of project?
We love projects, where the client leads us with a vision, thoughts, and requirements while leaving us the space to design and build the solution. We have an increasing number of clients, who see the benefit of this approach.