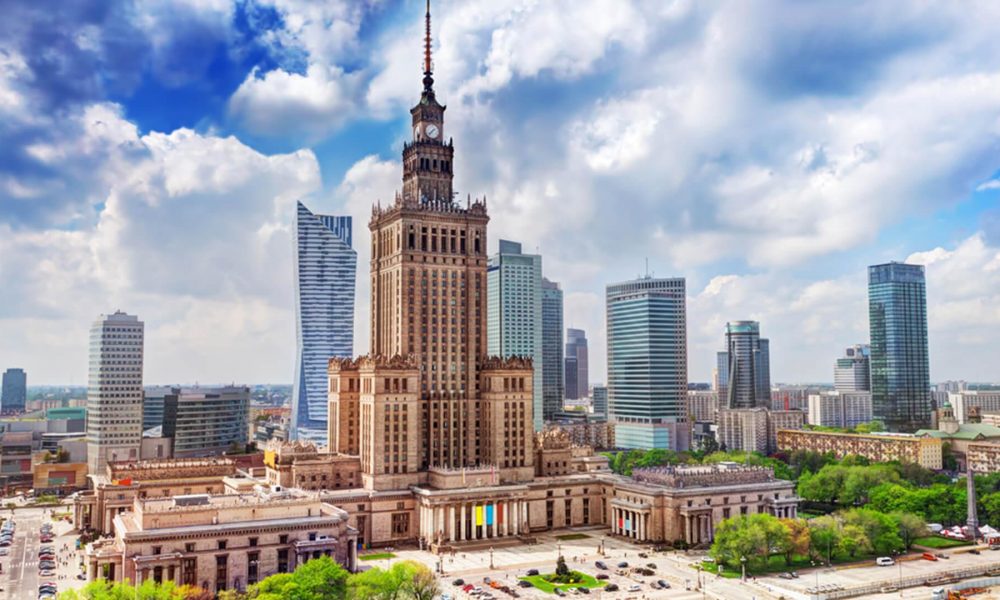 People
Behind sandstone we hide the automation in a unique Polish project
The Polish customer is actually the same as the Czech one. There are minimal cultural differences, both countries are in the European Union, both have a similar Slavic basis and the same thinking.
Maybe in the end, the Polish customer will prefer a domestic product over a foreign one, but even that happens in the Czech Republic. Thus begins the comparison of the Polish and Czech markets of Jan Kapitanov, who has extraordinary experience with both. Because in the Czech Republic he holds the position of head of business development of the entire company ELKO EP, and the Polish market falls directly within his competence.
How are the markets different?
In Poland, there is really a lot of competition from local producers in our segment (electronic devices for home, office and industrial automation). They often do not reach our level, but they are more aggressive in business. That is why we focus more on companies and institutions, because there other aspects already among the decisive criteria.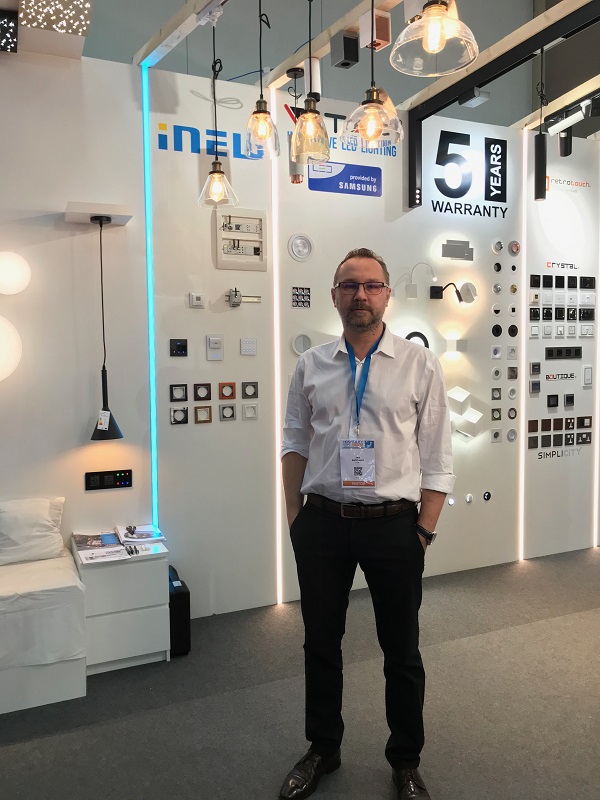 What reference work have you completed in Poland recently?
In addition to many classic smaller projects , such as family houses or hotel renovations, I would like to point out that we have been working on a somewhat secretive medieval project near Poznan for a long time. The whole town is being built here, which is supposed to have a period character. We have been preparing heating on the individual floors here for a year and a half, and in the second phase we should deal with lighting. In addition, we are close to working together on one large clinic, which should be established on a green field. In recent months, we have also stepped into the "Internet of Things" and managed to establish contact with the world's largest steel producer ArcelorMittal. So far, testing is playing in favour of our products; we have really good results, so I believe that we will get into the group and establish deeper cooperation.
Let's go back to that mysterious medieval project. Does it have any specifics? Glebs Kiselovs, who with his team participated in the reconstruction of the castle in Narva, Estonia, mentioned, for example, extremely thick walls.
In this case, it is a new project. However, the investor holds true to every detail. He does not want to know anywhere that there are automations in the whole building, so for example, we often have to hide switches or controllers in sandstone. He bases a lot on the fact that nothing disturbs the medieval character. In any case, it is a very fun project, although now the coronavirus has delayed it a bit and at the same time some of the contracted things have changed.
What do you personally see as the greatest strength of your portfolio?
Our relays are extremely safe. We have more than 25 years of experience with them.  We keep development and production under one roof and I dare say without exaggeration that we have top products that have been proven for years. Automation makes more sense for larger projects, but convincing end customers is not extremely hard to do, and I promise a lot from the Internet of Things.
But are a number of global companies investing in it?
Yes, but we want to focus on the professional IoT segment. I will return to our long tradition of relays. We did not start on a green field, but we have many years of know-how in the field, which is actually directly related. Wiring, intelligent electro installation wiring. We went through all this and we understand the field. Thanks to that, we don't want to compete in the market today with someone who wants to heat a chicken coop; we prefer to leave that to Asian producers. But we want to fight for really big projects, factories, big office parks, about agricultural areas. I see great opportunities everywhere. Of course, we will also have to set up our production and processes, but it turns out that we can do it.
By the way, you mentioned production. What should be change to succeed?
I liked what the head of our production Petr Demek said in one of the previous interviews. We need to focus on products that we can produce in thousands and tens of thousands. Not to go unnecessarily wide, but to be ever better, faster and more efficient in what feeds us first and foremost.