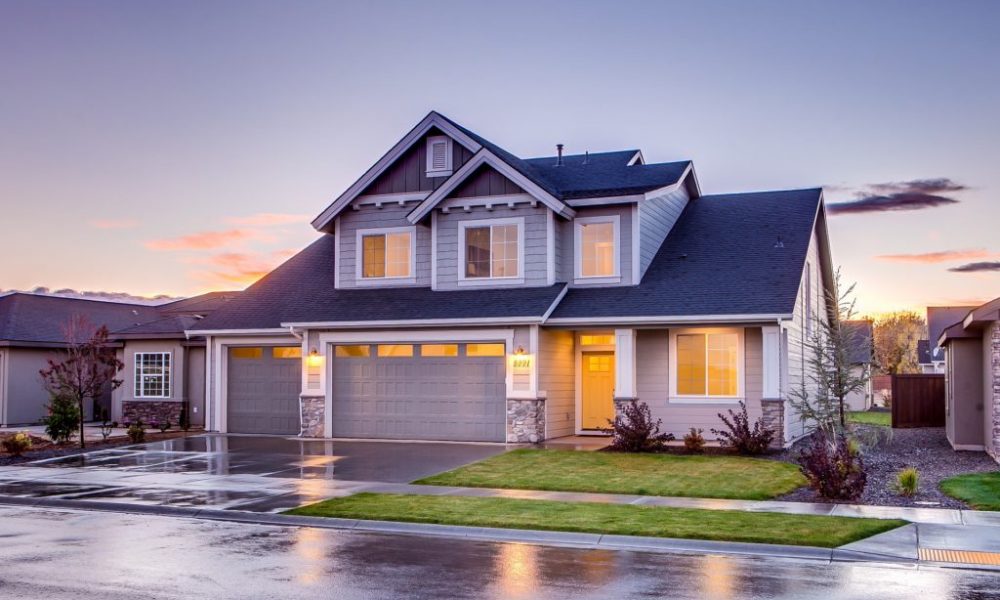 Technology
When it comes to electricity, Americans are conservative
It's reminiscent of the situation when you decide to become a pioneer all over again. Good old Jawa 50cc motorbike. But you won't do it because of nostalgia for the good old days, and your target audience won't be veteran lovers, but everyone. Does that sound weird? But that's exactly what's happening, just in a slightly different field, in the United States.
While virtually the entire world uses modular relays, Americans require traditional sockets. For Jiří Konečný, who built the success of his company ELKO EP on the development and production of relays and in following 27 years built the second most important team in Europe from it, a very special situation arose. In order to reach customers in the American market, he had to return to his garage beginnings in the early 1990s. It was then that he last encountered the form that is the socket relay.
"In our country, this base was used some thirty to seventy years ago, and then we began to consider it technologically obsolete. But the American market is peculiar in many respects; the American customer is very conservative, and if you want to succeed here, you have no chance with the classic modules, "says the owner of the company with almost three hundred employees with an annual turnover of over 20 million euros. But above all, he is a passionate developer himself, who is constantly thinking about where it is possible to move the relay itself.
"The others are just reselling. We develop and manufacture, which is perhaps not the fastest way to short-term business, but in more than two decades, it has proven to lead to long-term goals. We have fulfilled our ambitions in Europe and Asia, now we would like to break the barrier in the USA as well. And if we are to produce a socket relay, we will go the opposite way, "adds Jiří Konečný.
Socket relays?
Nevertheless, the old-school socket also has its advantages. Products designed for the 11-pin socket are easy to maintain and install. In addition, they allow pre-assembly of the sockets, which predestines them for industrial buildings with regard to the shortened installation time after their delivery to the customer.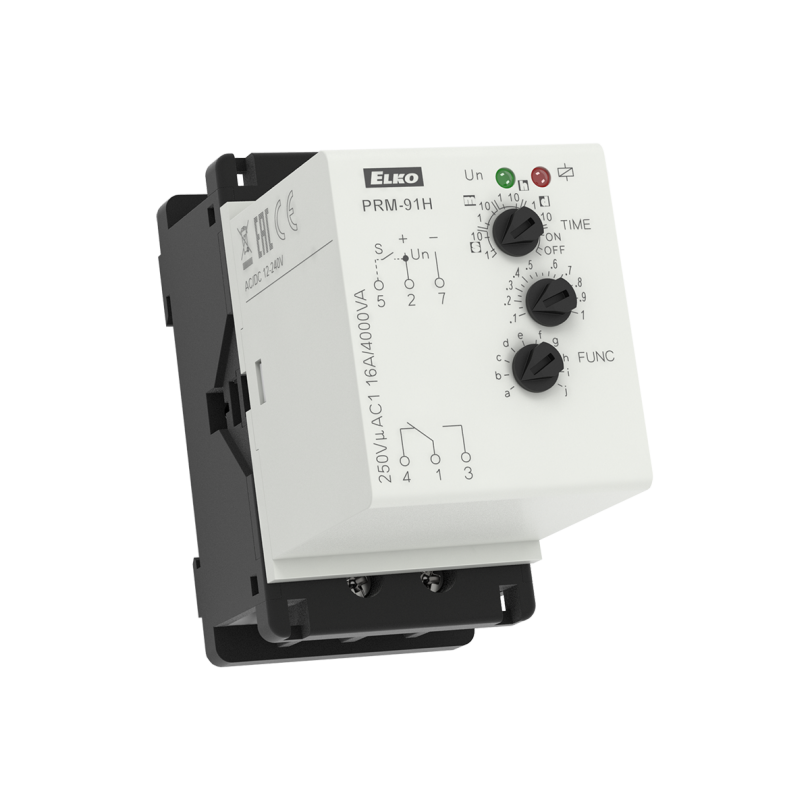 However, it would not be ELKO EP not to make at least some improvements for the American "market". "It is now possible to mount our socket relay not only on a DIN rail, but also in the sections in the panels, for which we have a standard 1/16 DIN cut-out (45mm2), which will facilitate the work of finding a suitable panel or possible accessories. In contrast to the previous variant of the PRM socket relays, it is possible to select a control element for fine-tuning the time range with either a large knob or a rotary knob, each of which has its own benefits, "Jiří Konečný presents.
If you choose a dial, you can use the sealable cover on the front panel to prevent unauthorized access. With the large knob, on the other hand, you can adjust the exact time you want more comfortably and accurately, without the need for tools.
Another innovation is more variants of control inputs from potential-free to voltage-dependent, which you can have either as a classic with one control input or a more advanced variant with three control inputs.