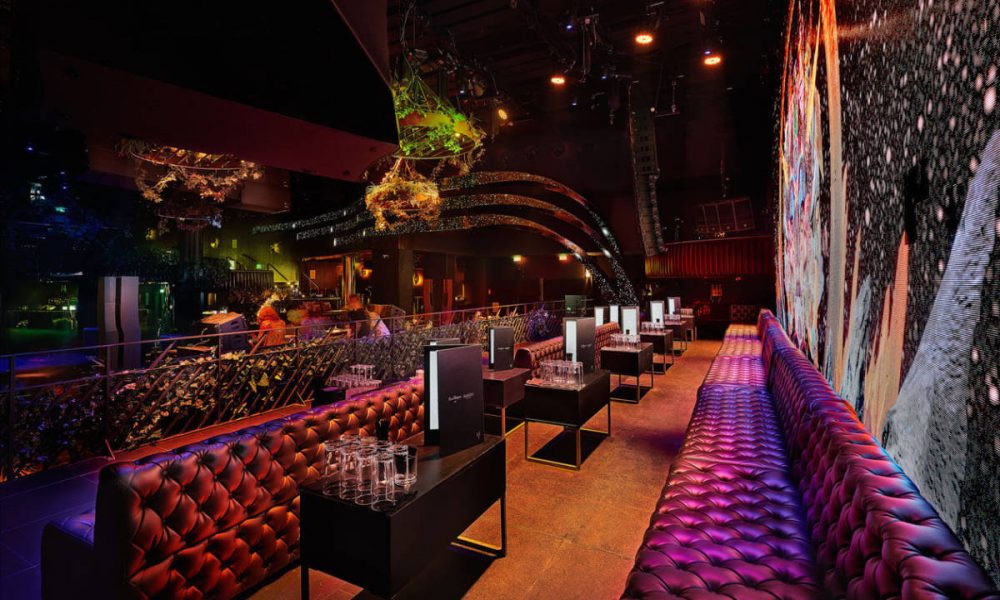 City
The Balearic Islands have stopped dancing. Everyone is looking forward to the new season
The Balearic Islands have had a miserable year. In legendary Ibiza, because of coronavirus, nothing much happened. In Mallorca, Menorca and Formentera, the beaches remained deserted for most of the summer. They closed bars, pubs and hotels. At the same time, more than anywhere else, what is not earned during
The Balearic Islands have had a miserable year. In legendary Ibiza, because of coronavirus, nothing much happened. In Mallorca, Menorca and Formentera, the beaches remained deserted for most of the summer. They closed bars, pubs and hotels. At the same time, more than anywhere else, what is not earned during the five summer months is not earned at all! Antonin Vaigel, who heads the Spanish branch of ELKO EP in Mallorca, also knows about it.
"The year is really completely different from all the previous ones. Normally it is busy; the roads are full all year round. In summer, the traffic is taken care of by tourists who come here from all over Europe. In winter, there is not much less traffic, because the industry is in full swing. It is being built, reconstructed, repaired, improved – in short; it will be rearmed for the next summer. If you look at the streets now, it is almost absolute calm. There is nothing to invest in anything that did not make money in the summer. Of course, this is fundamentally reflected in our business, "says a man who, fifteen years ago, decided to settle permanently on the legendary Spanish holiday islands in the Mediterranean.
So, while in previous years the systems of the Czech intelligent electrical installation iNELS have been constantly gaining in popularity, this year the largest Spanish realization is a hotel in continental Marbella. "Life on the mainland is, of course, much less affected. There is significantly more industry and ordinary activity there, "explains Antonin Vaigel, who is looking forward to the arrival of the spring months and the relaxation of measures related to the pandemic.
"Winter in the Balearic Islands may be surprisingly cold for our people. Although the temperatures drop to some seven to ten degrees, thanks to the extraordinary humidity, the temperature feels really much lower. It's definitely not like we can walk here in sweaters and sweatpants. It's up to people to recognize it. Everyone is looking forward to spring and a return to normal, "he says.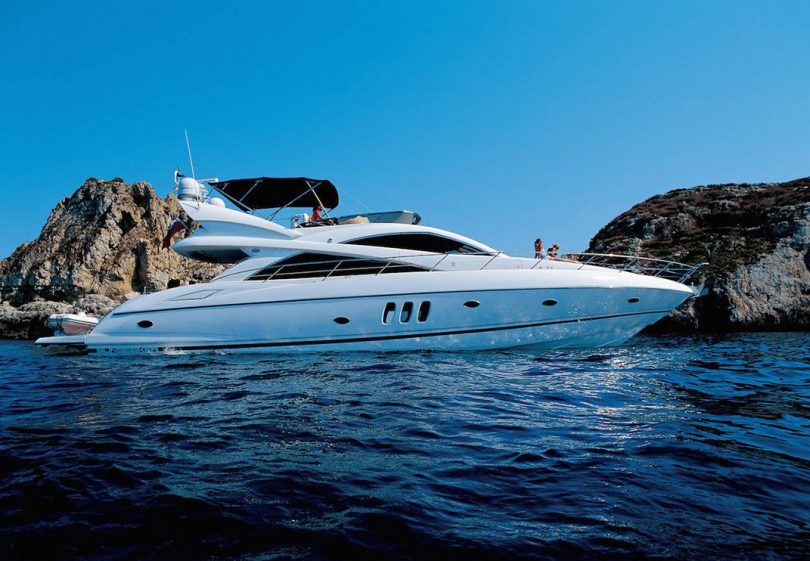 Nine out of ten sales are for foreigners
ELKO EP has completed almost a hundred different sales in Mallorca and Ibiza. It has participated in the construction and reconstruction of hotels and showrooms, but villas and residences for the most demanding customers remain a key segment.
"We are operating in an extremely competitive market. We make nine out of ten sales for wealthy people from all over Europe. These are not Spaniards, but foreigners who have houses here. Germans, Swedes, British, Swiss, Austrians – each of whom thinks a little differently and has different ideas. The only thing that unites them is that they really want above-standard services and care. Fortunately, we have references and good partners, which is crucial here, "says Antonin Vaigel.
He once spent a year in Mallorca and returned after a short break in 2006 to help lead and translate a group of Czech and Slovak electricians who were already involved in the construction of the Mallorca metro. "We were in charge of three stops and four tunnels on the newly built section from Plaza de España to the university. I was required to have an excellent knowledge of plans and communication with clients and suppliers. I had to dive a lot into the whole issue, and when the construction project ended, I was sorry to lose my contacts and a decent reputation. That's why I decided to stay here and continue working, "adds Antonin Vaigel.
That's why he founded his own plumbing company here, and in 2011 he was asked to find a suitable partner for the solution of intelligent wiring in the house. "That's when we started looking and came across ELKO EP and the iNELS system. To implement the project, however, meant to understand in depth the whole issue – technical possibilities, project documentation, products, budgets. When we successfully implemented the first one, we started working with partners on the next one. Gradually, things turned out so that in 2013, in agreement with Mr. Konečný, we established a branch in the Balearic Islands. "Now all that is needed is for life to return to normal in Mallorca and Ibiza. In order for the summer to go full speed, people arrived and the whole economic engine started again, "concludes Antonin Vaigel.