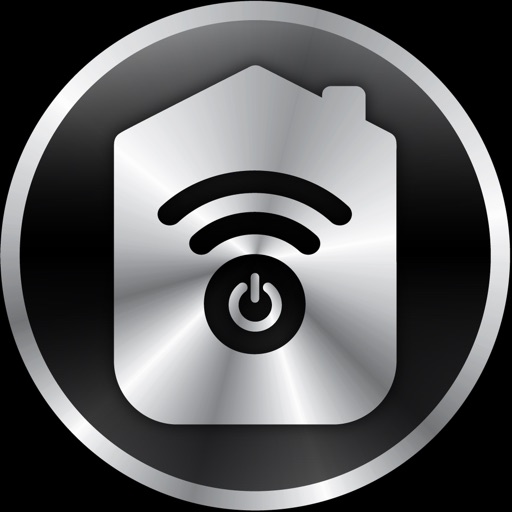 Technology
RF or BUS? Tablet or mobile? To the new iNELS application it doesn't matter
Have you installed an iNELS BUS system at home that controls your air conditioning, lighting, heating, security cameras, blinds, access points or smart appliances? Do you control everything with a smart application that optimizes your costs and comfort in your home?
Then maybe you might bear this in mind at this point that when you wanted to control the house with your tablet, you had to install another application. Likewise, if you decided to add wireless elements to the iNELS BUS cable solution, the system required a second application, the ragged edge. As of February this year, everything that is iNELS is in one single application.
It meets everything you expect from the news in 2021. It is responsive and works across devices. It is intuitive and works in such a way that you can really solve everything that concerns your home (or also an industrial building or office) with one or two clicks. It has a nicer design and improved features.
Even for the most demanding situation
"Everything about mobile or web applications is moving incredibly fast. Therefore, we mainly decided to build it on a timeless solution that will be friendly with all systems and devices. We did not pursue some uniqueness and originality, but maximum functionality. I dare say that this new application greatly simplifies this. Today, it is clear that if you have iNELS, one application is enough for absolutely anything. On any system, on any device. It updates and improves itself and brings significantly higher user comfort, "explains Jiří Konečný, owner of ELKO EP, which has been developing and improving the iNELS system for almost ten years.
Today, there are already thousands of customers around the world who use iNELS. In households, in offices, in hotels, in various types of industrial buildings. "I will not hide the fact that it was a very turbulent ride. In the first years, we had to optimize the system; today it is a jigsaw puzzle of fully functional elements that can meet the expectations of even the most demanding customers. Finally, the new application has to be the last icing on the cake and to fulfill their ideas, "adds Jiří Konečný.
The biggest change since 2016
According to Jiří Konečný, this is the biggest change in the application since 2016, when the company introduced iNELS Home Control. It could transmit and receive from up to forty elements. The new application can handle an unlimited number of them.
"One of the key things I've learned over the last five years is that technology users want them to work on their own. There is a certain percentage of people like me who like to play with toys, constantly discover new features of everything and drill through the data on individual appliances. But a much larger majority of users want everything at home to work without their intervention, and that alone brings significant savings and comfort. If they don't know about the app, but it brings these things to them, they'll love it, "Concludes Jiří Konečný.