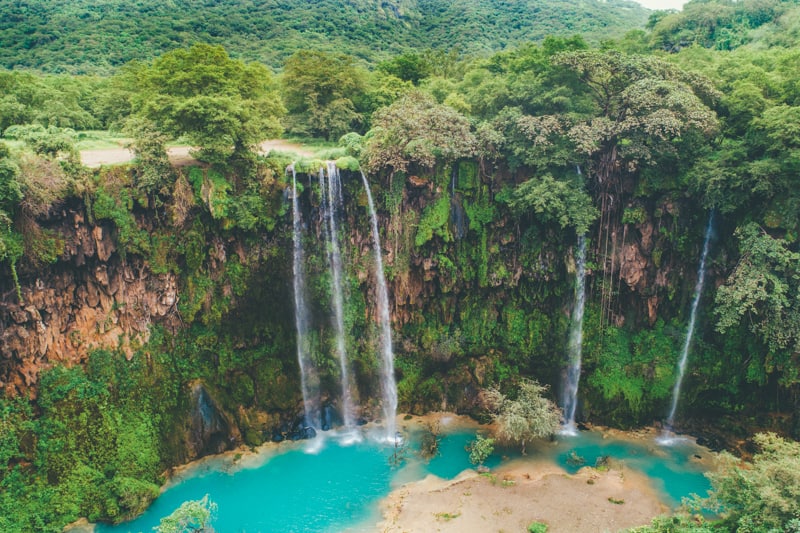 City
Oh man! Oman is so different
Europeans often tend to see the Middle East as a closed unit. As a piece of our planet, linked in our minds by oil, the fabulous wealth of the sheikhs, rapidly rising skyscrapers, extreme heat, desert and the Muslim faith.
But the truth is that every country in the 'Gulf' is a complete original.
With different lifestyles and customs.
With its own rules of business.
It's certainly not the case that if you succeed in one country, it opens the door to the whole region.
Sure, Dubai is still a bit of a showroom that others go to for inspiration. And it's also a "party" city where not only young people go to spend money. But just being here is definitely not enough if you're serious about doing business in the region.
You have to open each country cautiously and separately.
With great respect for its differences.
We already know that.
The last time I had the opportunity to see this was last week when I visited Oman.
Specifically the Home and Building Expo, the cities and also dozens of hotels where we would like to help with automation in the near future.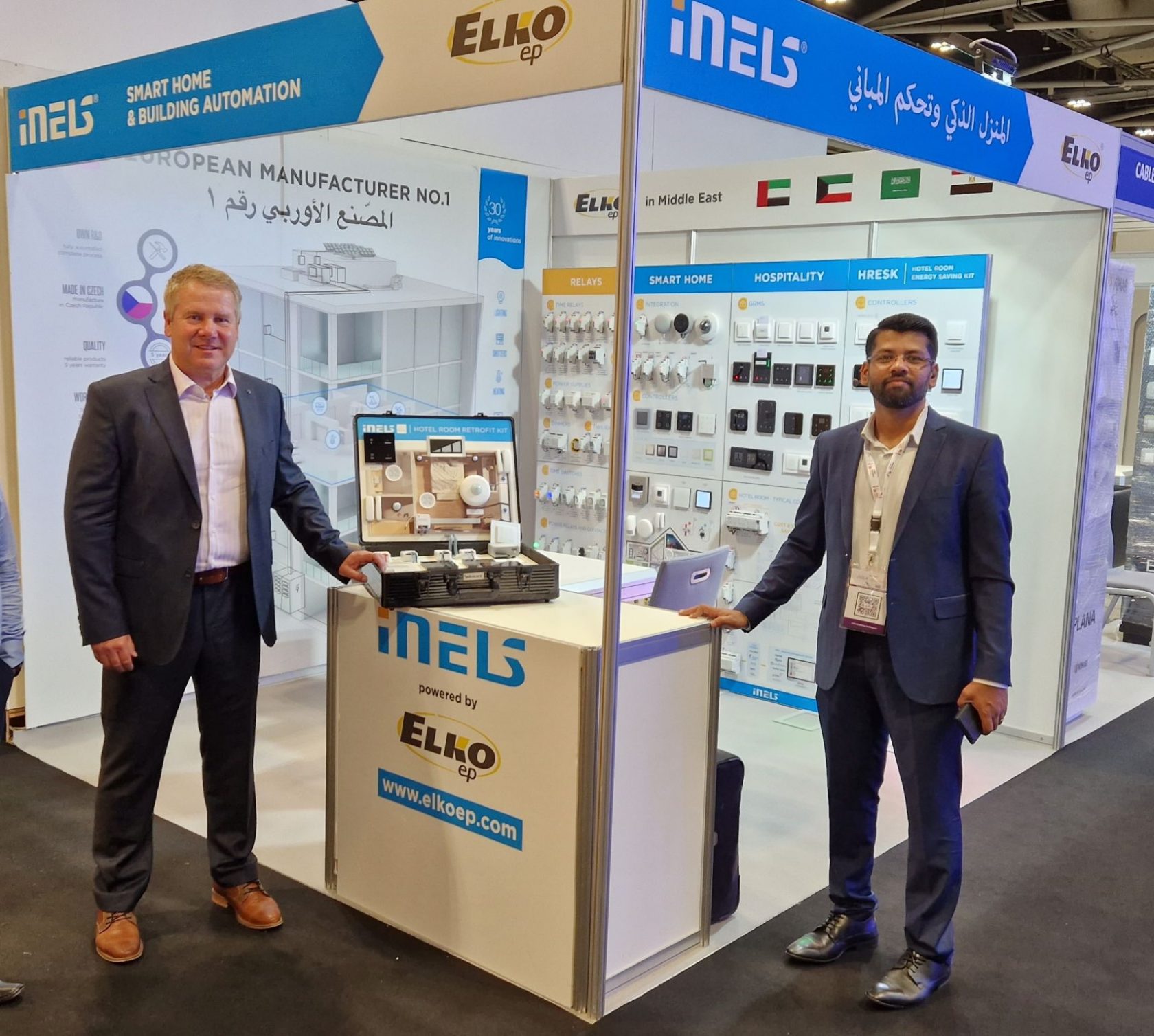 The Sultanate, which lies on the southeastern edge of the Arabian Peninsula. Just to give you an idea – because on maps Oman tends to look like a relatively small part of the whole region – it's very similar in size to Italy. So a huge chunk of land that you can barely drive from one end to the other in under ten hours.
That alone makes doing business in this country a lot more difficult than in the Emirates, which are three times smaller but twice as numerous, and where all life revolves around vibrant and crazy metropolises.
No chasing, oasis and peace
Oman has a much quieter pace.
You can easily drive through Muscat in the morning and evening.
The highways are wide and half-empty.
Business is more prudent.
The people are more relaxed.
There are more locals.
Developers are not in a race to build the tallest skyscraper, because the metropolis makes sure that no building exceeds ten storeys and disturbs the city's skyline. No exceptions are made for hotels.
In many ways, Oman is more attractive to tourists than its neighbours. You will find not only beaches, but also mountains (the highest one is over 3,000 metres above sea level) and especially green areas with wildly beautiful waterfalls and turquoise water.
Our challenge? Automation!
The local towns are not as cosmopolitan as elsewhere. You meet locals at every turn. Locals who proudly wear a diadem with a typical Omani cap. There are also fewer expats, businessmen, but also labourers.
But back to our industry and our opportunities. Thirty years in the business has left me a bit handicapped, so I look first for sockets, switches, cables and wiring.
And I see the British Standard, which is also the basis of Omani wiring – a relic of the British Empire – as it is in other GCC countries. Then in the installations themselves there is a hodgepodge of products from Europe and Asia. But what is missing here, and what we came here for, is automation.
When we were showing what our hotel retrofit can do and how easy it is to replace and, above all, operate, we hardly needed to introduce the other product lines. The demand from hotels is extraordinary and we managed a really large number of them in just a few days.
The only question now is whether the verbal agreement will stand. Because if the Middle East countries are really similar in anything, it is in so hard to grasp 'element of chance' that can change business deals from minute to minute.