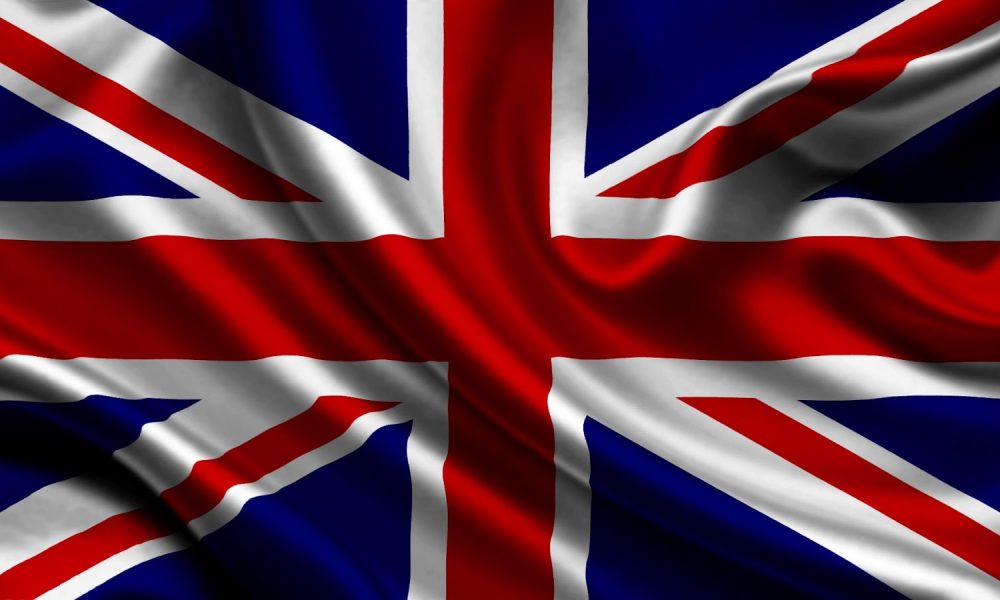 People
It is time for the ELKO EP to succeed in Britain
Getting a foothold in the UK market is one of the most difficult challenges for manufacturers of electronic devices or intelligent wiring. After all, the United Kingdom has for many years been one of the countries where technology companies are based and where global technology innovation is heading first. It
Getting a foothold in the UK market is one of the most difficult challenges for manufacturers of electronic devices or intelligent wiring. After all, the United Kingdom has for many years been one of the countries where technology companies are based and where global technology innovation is heading first. It is said that those who succeed in the United States and the United Kingdom with demanding local customers have a great chance to conquer the whole world.
For Czech solutions, ideas and innovations to succeed, they must be able to set trends. That is why it will be very interesting to see how the Czech company ELKO EP, which has so far operated only under the banner of OEM partners, will fare in the British Isles. From the beginning of this year, it will have its own branch. That's a good reason to interview Graham Lockhart, who will lead it in Benfleet near London.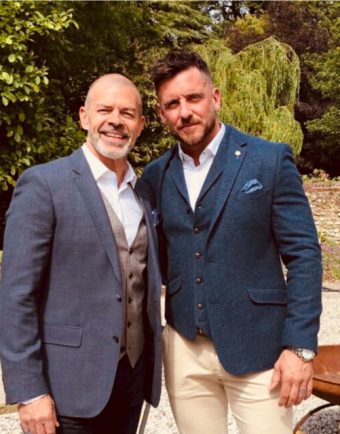 Graham, how did your cooperation with the Czech company ELKO EP come about??
Years ago, I helped ELKO EP products succeed in the UK market. But then my career went in a different direction and I moved to another sector. But, of course, I continued to monitor the company's innovation, development and growth, and I kept in touch with the owner. I liked that they managed to succeed in the demanding market with multifunction relays and timers. Some time ago we discussed it again and I liked the perspective. The time is right for ELKO EP to have a strong self-representation and try to bite an even bigger slice of the market.
Which ELKO EP solutions do you consider to be the most fundamental or the most promising??
There are really a lot of them, so it's hard to choose just one. I would like to focus initially on the timer and protection relays, but IoT-focused solutions also have a great chance of success.
How the UK is doing in the field of new technologies?
Very good, we have been pioneers in introducing new technologies to the market for years. For example, we are very interested in households with zero carbon emissions. We also talk a lot about energy, its sustainability or battery storage. The infrastructure of charging stations for electromobility is also developing dynamically.
Are you already working on any specific projects?
We are currently working on several IoT-based projects; they involve the production of electro mobility or Carbon Zero homes. Products and solutions from ELKO EP will certainly be applicable to them
What does your UK office look like and how many people work there?
We opened a branch in Benfleet, 55 kilometers north-east of London. There will be 5 of us and we will share business, sales, customer care and accounting.
What would you personally consider to be the success of the branch in the next three years?
Success means one thing – growth. We have quality products in our hands that are competitive. We are able to offer very good service. These are good prospects for becoming an even stronger brand in Britain. We want to succeed, we cannot have less ambition.