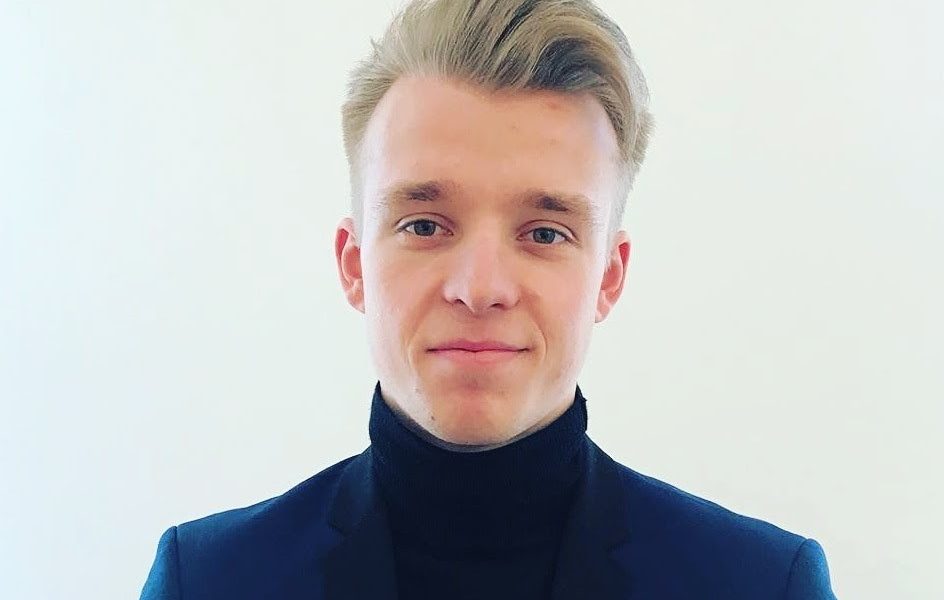 People
He discovered a Czech company in England. Today, he manages its business on the Baltic Sea
The very journey of Glebs Kiselovs to ELKO EP is a really good story. Four years ago, during his final year of study in the United Kingdom, he decided that he would like to do business in the field of home automation.
He felt that it was in this area that a really interesting business boom would take place in the coming years. When researching companies that are among the European leaders in this field, he discovered a Czech company based in Holešov. He liked that as one of the few on the market, which had both wired and wireless solutions for intelligent electro installations
He got the information, booked a ticket and flew to a country in the heart of Europe for a three-day training course. During it, he managed to learn about the products of the company, and introduce himself to the owner of the company, Jiří Konečný. He presented him with his vision of how to sell ELKO EP products and iNELS solutions in Latvia. A year after that meeting the Baltic market started to look so promising that it was decided to co-found a branch of ELKO EP in the Baltic, which has landed in Riga. It's been a ride ever since.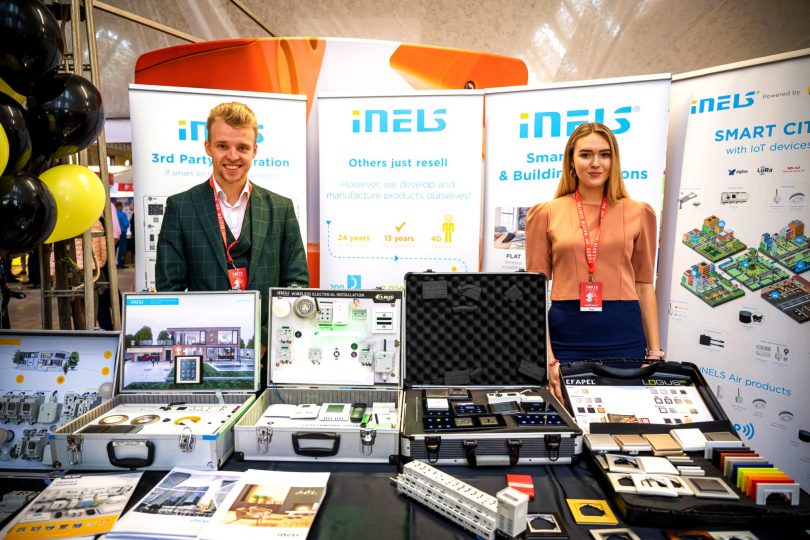 Today, his team is working on projects throughout the Baltics. The iNELS system is installed in dozens of households, but also  in large commercial projects like Radisson Ridzene Hotel in the historic centre of Riga, Latvia; medieval castle in Narva, Estonia, where iNELS system is used to control lighting; or lighting automation system in the largest office in Vilnius opened in 2020 – The Uptown Park.
It is no longer a fad, but rather a necessity
''Currently, we have about fifteen people working on projects in all three Baltic countries," says a young blond man in perfect English. At the same time, as he himself admits, he is not a miracle technician or an educated engineer, but rather a businessman who was encouraged by a promising world of smart technologies.
"Over the last three years, the field has gone up unbelievably throughout the Baltics. In the past, we had to explain to everyone what intelligent wiring or automation is all about, today, a large part of projects are tailor-made with smart technologies. It is no longer considered a luxury, but rather a necessity. Demand for smart solutions has multiplied in the region. "
Of course, this is especially true for large cities at the moment, because there are big differences between urban and rural life throughout the Baltic. But the individual countries are also quite different. "Every market is different. In Estonia, for example, many people ask about air conditioning or heating solutions. Latvians, on the other hand, are often more interested in lighting options, addressing the overall efficiency of the system," explains Glebs Kiselovs, who is constantly commuting between the Baltic countries and also looking at the Scandinavian countries.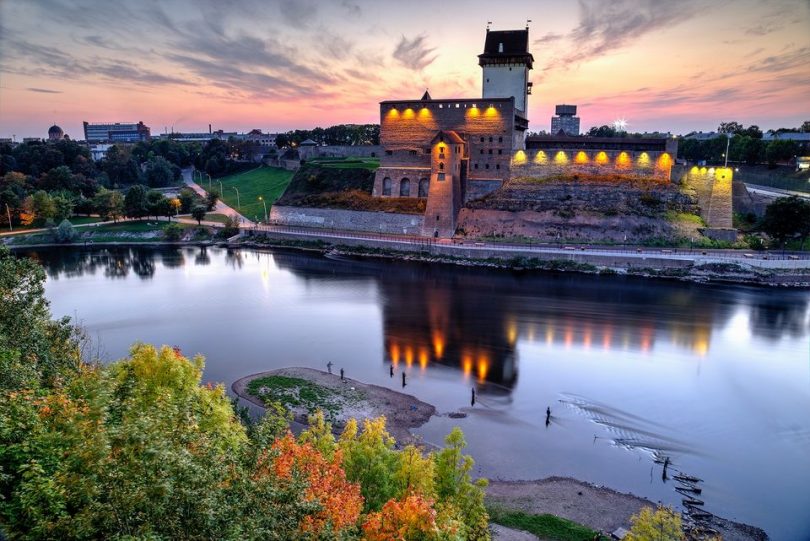 The development of IoT will make even more sense
"Another boom awaits us now. Massive development of IoT technologies. With the development of IoT networks, many existing restrictions will fall, all devices will be interconnected, communicate with each other, and learn from each other. At the same time, intelligent wiring will start to make even more sense. From a managerial point of view, completely new business opportunities will open up for us, "describes Glebs Kiselovs.
In any case, the results of the Baltic branch, the number of projects currently underway and a recent list of references suggest that Glebs Kiselovs once made the right choice in the United Kingdom. As for betting on a promising field and trust in products and solutions from the Czech Republic.