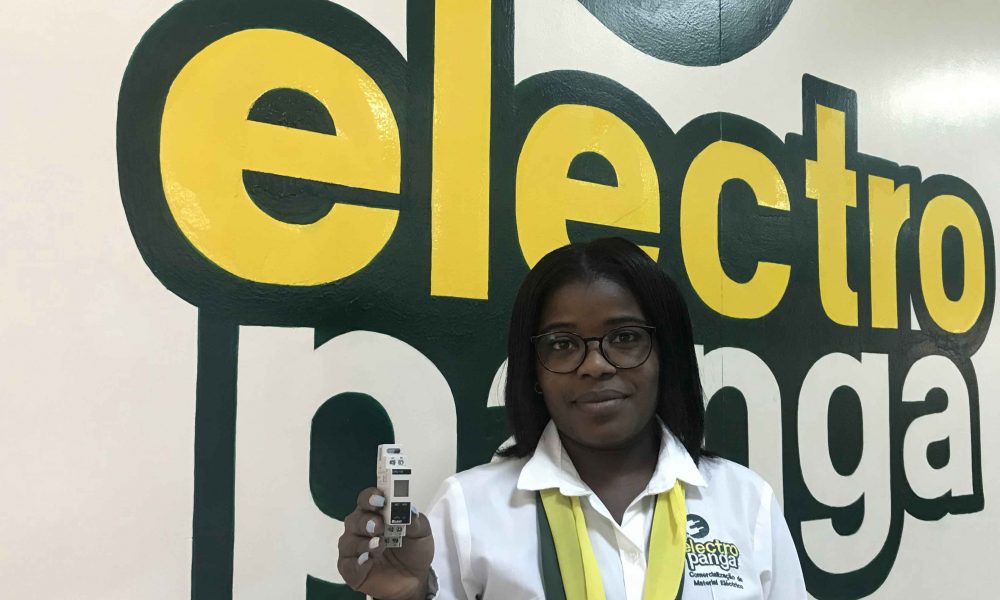 People
Expansion into exotic markets is not just a phrase for us. Angola!
To come and pluck the order easily, like an apple from a tree – this is the dream of every businessman. The export department at ELKO EP knows that it is not that simple.
ELKO EP has been focusing on foreign markets since time immemorial. The main proof can be the fact that it exports its products to more than 70 countries around the world. A clear goal, high quality products, desire to work, and knowledge of foreign languages ​​brought countless business opportunities on all continents of the world.
"It sounds as if we have already conquered the entire world market in ELKO EP, but this is not the case, there are still countless business opportunities that need to be transformed. A clear proof is Angola, a country in the South of Africa, where we are now supplying a really interesting amount of relays", says Michael Michalčík, sales manager for foreign markets.
Angola is the country where ELKO EP has gained trust and is becoming one of the suppliers of relays in this country. Since 2002, Angola has been a stable country by African standards, and its economy is growing very quickly, fully exploiting its huge mineral wealth, which consists mainly of diamond and oil reserves. According to the International Monetary Fund, in 2020 the Angolan economy was the 62nd largest in the world and thus the eighth largest in Africa.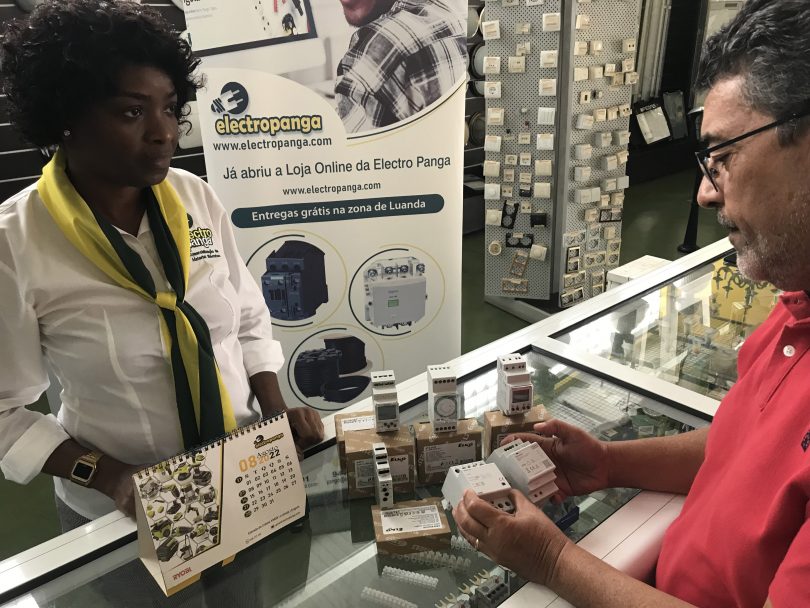 "ELKO EP established cooperation with the major wholesaler in the Angolan market Electro Panga in 2021. We supply them with a wide range of relays, which they order continuously. After receiving the order, we start production immediately so that the customer waits as little as possible and also note what types of relays the customer buys and keep a certain amount of stock, so that we can speed everything up as much as possible. We also pay great attention to quality and customer satisfaction, which is why we have provided a 5-year warranty on all our products. We believe that the Electro Panga customer will be satisfied and that our cooperation will be long-term", concludes Michael.
The company ELKO EP ranks among important multinational companies, the turnover of foreign business is EUR 20 million per year, it employs more than 300 employees, it has 10 branches around the world and it is still growing.