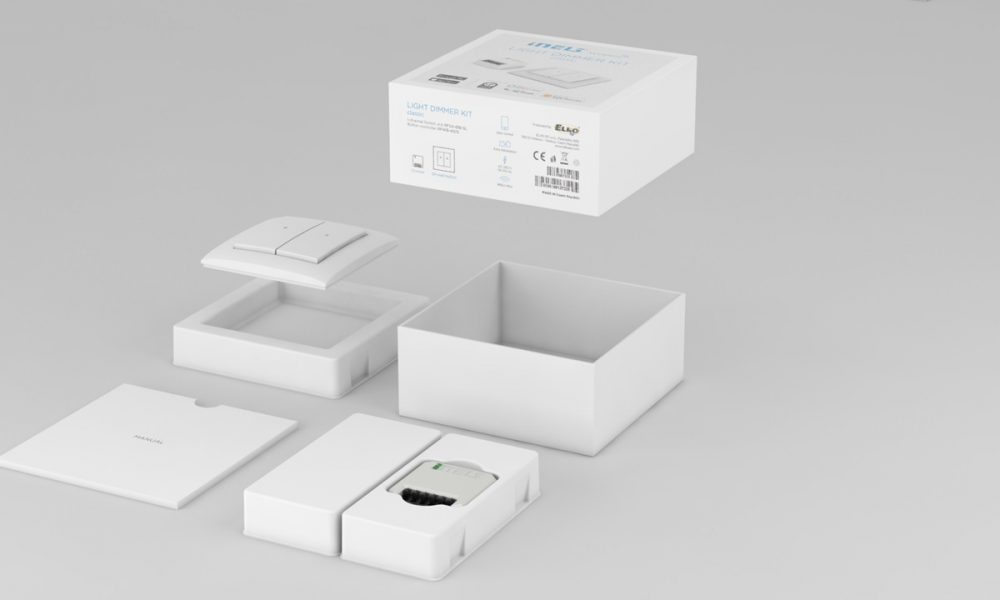 Technology
Don't be afraid of smart homes. Start from the smallest thing
Do you know what are the biggest barriers that hinder the even faster development of "smart homes"? A little hint: it is not the technology, but the users themselves.
While the technology has long been ready to make life easier for each of us in the home, bring demonstrable savings, and reducing overall energy intensity and the sustainability of housing – people still live under the idea that it is unaffordable, too complex to renovate, complicated to operate, or that technology can pose a potential risk to the house itself.
Yet the reality today is completely different. The acquisition of basic elements for a smart home cost in the region of high hundreds or low thousands of crowns. No, there is definitely no need to start right away with complex wiring. Just as in the vast majority of cases there is no need to drill intricately, because wireless technologies can cope without it. One example for all? You buy one switch for the wall, put a small switch in the bulb and you can have the controller placed in the glass without a single wire. Or another? You put blinds and control from the key fob and you don't have to get up from the couch to shade or light up your home. Not to mention the fact that roller blinds or blinds can be easily adjusted to automatically according to the intensity of the outside light. Today, you can control a smart home with a mobile phone, TV, key fob, even a switchable outlet. The security risks? With each year, the development is an order of magnitude more reliable, and today no one else really gets into the home "clouds".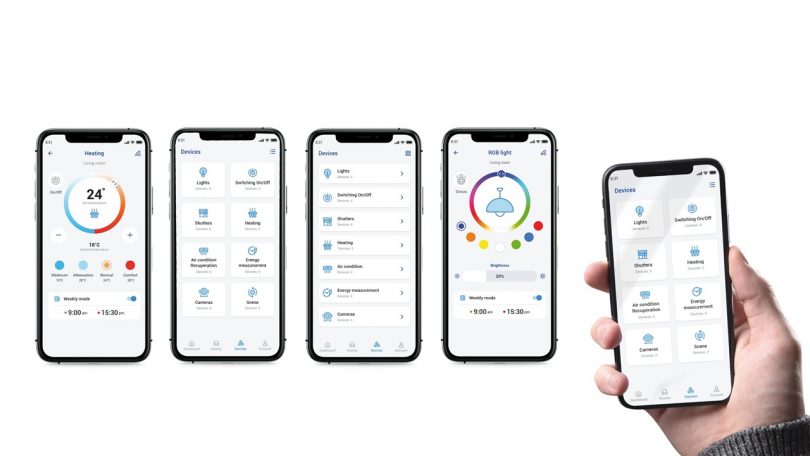 Starter Pack doesn't cost tens of thousands then?
It was in the world of customer barriers that the thinking of the Czech company ELKO EP, which is one of the European leaders in relay production and at the same time has been developing its own intelligent wiring iNELS for more than ten years, also began. This year, it launches five "smart kits" on the market. Simple sets in a box that solve the individual elements in the house – and can be easily combined with each other.
"We are going to meet customers who are worried that a smart home is not for them. We say that a smart home is for everyone. That it does not cost tens of thousands of crowns, but an order of magnitude less. That's why we've created simple starter packs. In each of them there are components that you install at home yourself and you can try the possibilities of smart homes," says Libor Sušil, who is in charge of business development at ELKO EP.
"We have selected five of the most typical solutions that you usually deal with in your home. They went to the bone in the very simplicity of execution. Want to start with a smart switch? No problem, within one box you get it and you can move it around the apartment to your liking. You control anything, a light bulb, a socket or even a fan. Are you interested in lighting? We have a 'box' with a dimming function, the third box solves roller blinds, the fourth security and the fifth heating," adds Libor Sušil.
Each box always contains one active component and one controller – with one or two actuators. To do this, each of the users can also choose the appropriate design of the switch. "We have plastic and glass variants, in black or white, rounded and angular. Lovers of traditional and futuristic designs will find their own solution in one of our boxes," says Libor Sušil.
Revolutionary free apps
But it's not just about so-called smart kits. From this year, all users can also use the revolutionary iNELS application, which was, is and will be completely free. "Previously, it had a number of variants. Depending on whether you had wired technology or wireless at home. Today, it doesn't matter anymore – and moreover, we have opened the system to third-party manufacturers and you can simply connect any solution from basically any manufacturer," concludes Libor Sušil.
One thing is certain. The future of smart homes will not pass us by. A smart home is no longer a monstrous and unattainable solution that only the chosen ones have. But a simple "lego" that anyone can construct at home, and it is far from costing huge resources.