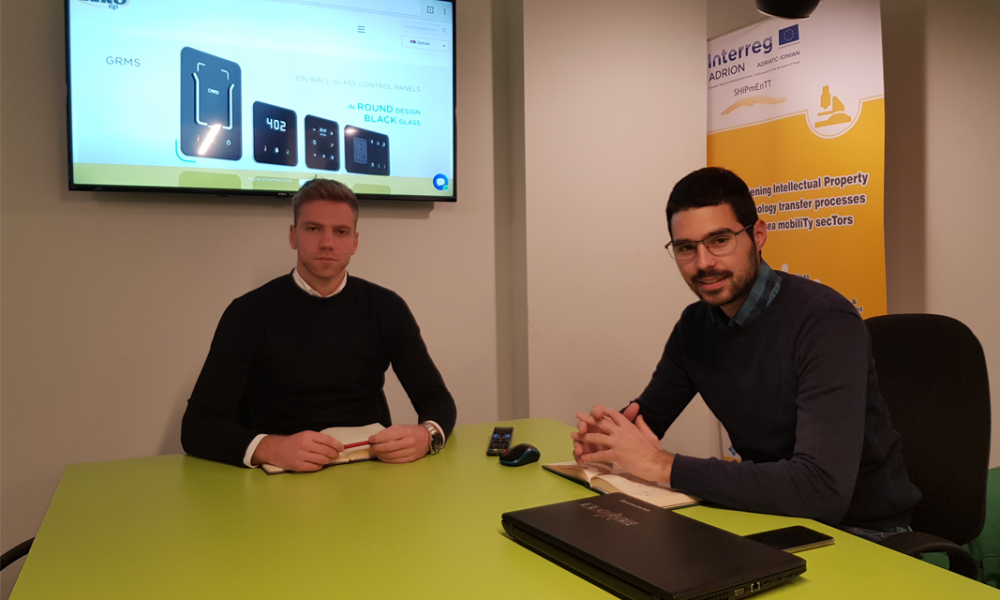 People
Automation is no longer luxury above standard, but a necessity
The beginning of 2021 catches the whole world in great turbulence. The global pandemic continues, which restricts our people's free movement, entertainment and travel. On the other hand, the current situation has accelerated the advent of technologies, which have long been talked about.
Whether it is the equipment and automation of homes, offices, or industrial buildings, the Internet of Things, Industry 4.0, or artificial intelligence. That is why ELKO EP, despite the overall situation, had the best economic year in its history, and the company is not only optimistic about the New Year, but could also afford to establish two new branches. The first in the United Kingdom (which we wrote about in this article), the second in Serbia. Let's talk a while with representatives from Serbia, Slavko Dostanić and Mladen Babić.
How is Serbia and, in fact, the whole Balkan region, in terms of new technologies?
Now the situation is the same all over the world. Everywhere there are home-offices, quarantines, various restrictions. Therefore, everything that is only a little possible is feverishly digitized and automated. For a long time, we were mainly driven by cities such as Novi Sad or Belgrade, which focused on technology and are home to a number of technology companies. But today it is a trend that is felt in all regions. As users, of course, we work with smartphones, with applications, with all sorts of tweaks. In this we are not different from other countries – on the contrary, perhaps the technology at home and more is a bigger part of the status.
How did your collaboration with ELKO EP start?
We had started out with safety systems and automation systems. But gradually we got orders for complete home automation. At that moment, we needed to find a partner who could provide a comprehensive package of activities. The iNELS system met these requirements, so we teamed up with Mr. Konečný and started working together on the first projects. Gradually, we moved on to greater cooperation, which has now resulted in the establishment of our own branch in Serbia.
Which products from the iNELS, iNELS Air or ELKO EP portfolio do you consider to be the most important?
We started with the iNELS system for the area of "home automation". But they are logical and coherent series that support each other. ELKO EP products are commonly sold in Serbia, often under various OEM distributions. We will try to make them visible under our own brand. INELS and iNELS Air products have a great perspective. Especially today, when automation is finally perceived not as a luxury above standard, but as a necessity!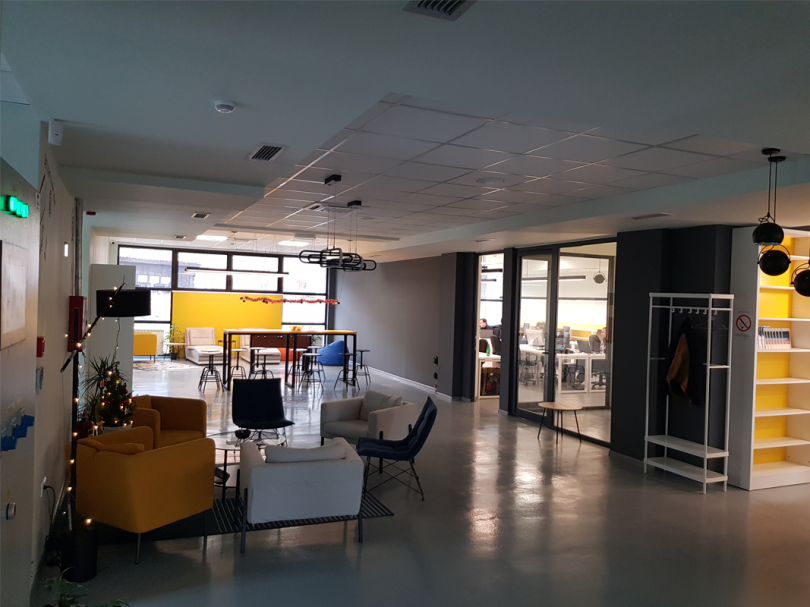 What projects are you currently working on?
At present, our largest project is a commercial building of 3,000 square meters, where we are using the iNELS BUS system. Everything is ready; the whole project should start in February.
 How many people make up the Belgrade branch?
We started with two employees, but we use a number of external partners. We are based in Užice, which is geographically advantageous because we are near Zlatibor, a tourist region where a lot is currently being built, hotels, offices, restaurants. We will also be active in Novi Sad, which is traditionally perceived as the technological center of the whole country.
Do you aim to expand into other countries within the region in the future?
Definitely yes, we would like to establish ourselves and then go to Bosnia and Herzegovina, Montenegro, or Northern Macedonia.
How are Czech products perceived in Serbia?
Czech's products have a very good reputation. The Serbs consider the Škoda a car that you will never have to repair. The Czechs are perceived as reliable producers.